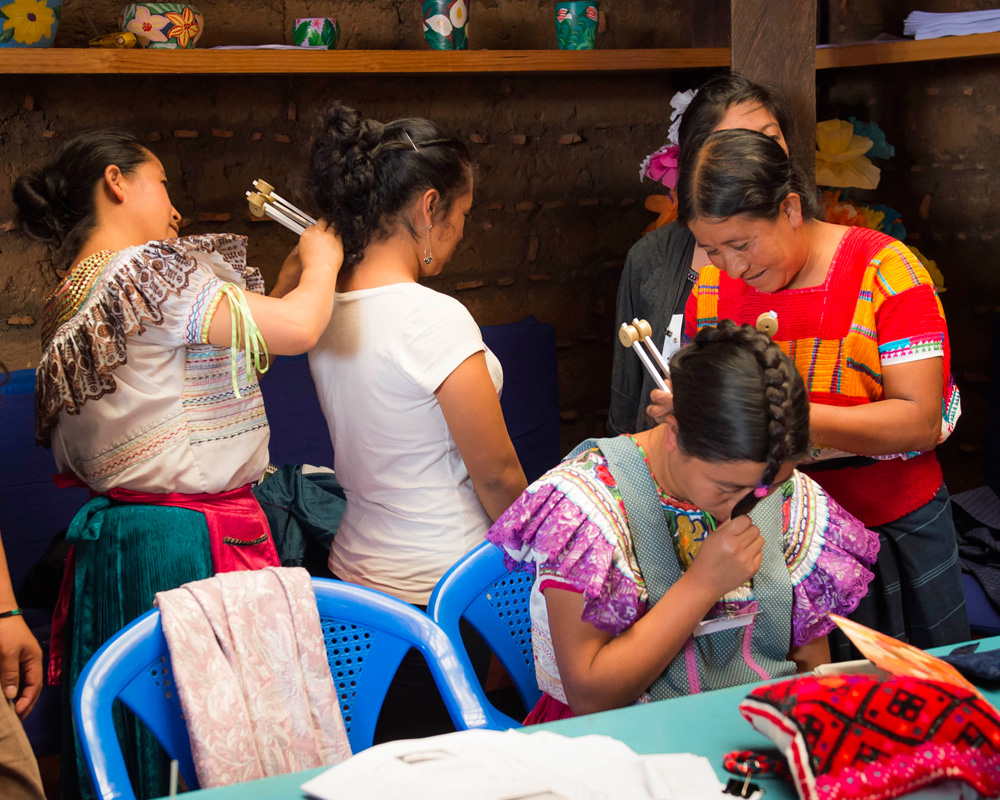 Truly embodying the belief of returning art and spirit to medicine, Alicia Villamarin, Senior Acutonics Faculty and Certified Acutonics Practitioner, and Maria Romero, Acutonics Practitioner and co-founder of the WU Project, announced recently The Wu Project's next mission to Bolivia. This is an exciting joint collaboration with the Latin Angels Foundation. The idea was born at a fortuitous meeting of The Wu Project's board member Andy Newman with Rosita Hurtado, the founder of the Latin Angels Foundation.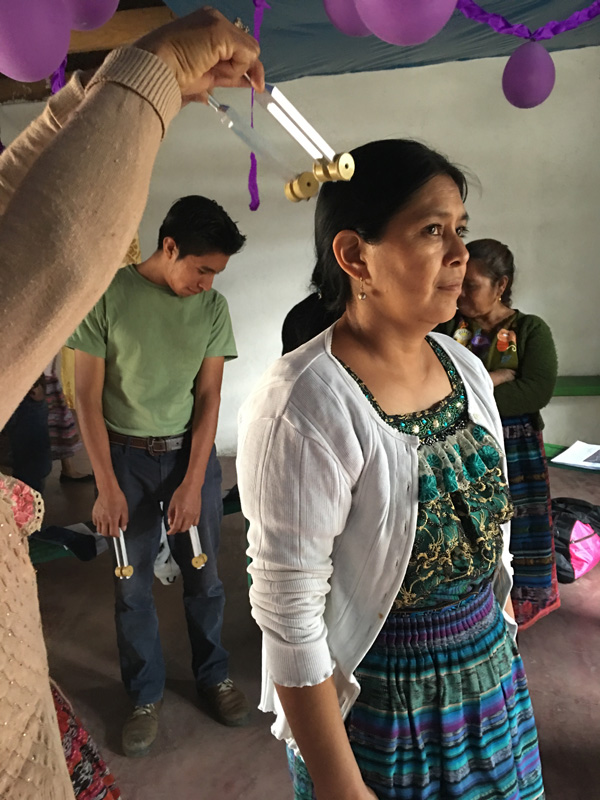 Rosita, a philanthropist and one of the most influential Latin American fashion designers, created Latin Ángels Foundation as a nonprofit in 2004. Her mission is to provide help to underserved and impoverished communities of her native land: La Chiquitania, Santa Cruz de la Sierra, Bolivia, by providing educational programs and improving deficits in the health care system. The Wu Project's mission statement is organized around very similar principles. With this common goal Rosita invited The Wu Project, under her sponsorship, to join and participate in an educational medical mission to Bolivia this August.
On July 25th, at the official opening of Rosita's new atelier in Miami, Florida, a fundraising gala was held, Gala de Angeles. It was a very special event, including many notable celebrities of the Latin American entertainment industry and their guests. At this elegant and fun event the WU Project was welcomed and introduced to attendees, making an entirely new community aware of their mission and activities, and encouraging them to help them to help others. Alicia and Maria are incredibly pleased to have the support of Rosita Hurtado and to bring The WU Project to La Chiquitania, Bolivia as we continue our mission to teach others Chinese medicine, related modalities, and Acutonics and to serve underserved communities around the world.