News for September, 2021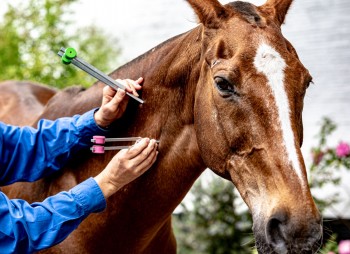 2 Sep, 2021
A few years after moving Acutonics from Seattle, WA to Northern New Mexico, I fulfilled a dream, to have horses in my life, once again. Shortly after my beautiful Kentucky Mountain Saddle Horse, Jody Hard to Copy, arrived here in New Mexico, she suffered a traumatic injury. Over the next ten years that I was blessed to have this incredible horse in my life she became my teacher and motivation to use Acutonics on horses.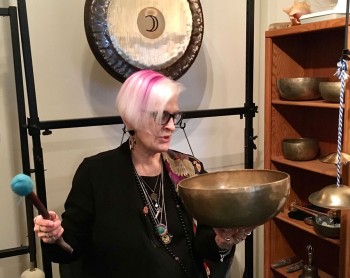 2 Sep, 2021
Taoists mark the transition of the yang energy of Summer toward the yin energy of Autumn as the season of Late Summer. At this point in the seasonal cycle energy begins to consolidate and move into less activity and greater nurturance.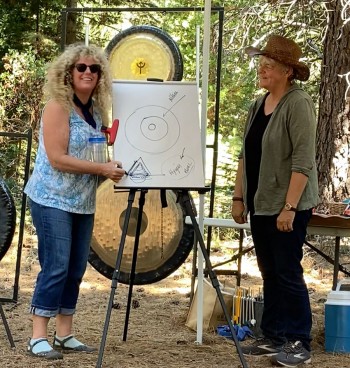 2 Sep, 2021
Good things happen when you listen to the trees. They've never steered us wrong yet. That's how we began Acutonics Camp in 2014: the trees told us they were teachers.