Staff Biographies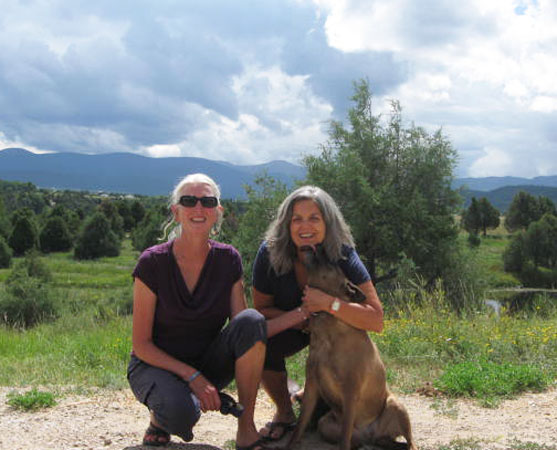 We have a small staff here at the Mothership and all of our biographies and photos are provided on the left. We are also very fortunate to be supported around the globe by an amazing group of Certified Acutonics® Teachers and Certified Acutonics® Practitioners. It is our greatest wish to see this deeply effective integrative care modality available to people throughout the world.
Check out our instructors here.
Click here to find a certified practitioner in your area.