Profiles for January, 2017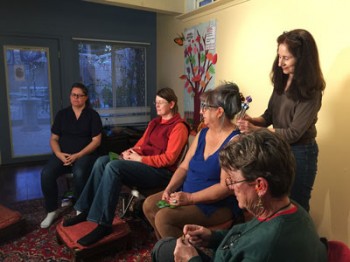 1 Jan, 2017
Every first and third Thursday of the month, Certified Acutonics® Practitioner Laurie McDonald and her acupuncturist colleague Terrie Harris hold a free Women Veterans Clinic at the headquarters of Acupuncturists Without Borders in Albuquerque, New Mexico. Terrie started the clinic three years ago and asked Laurie to join during the fall of 2015. Participants sit in chairs arranged in a circle, and Terrie inserts five needles into each person's ears, a protocol for stress and PTSD known as NADA.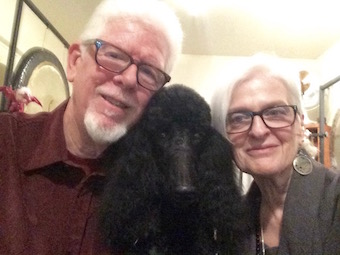 1 Jan, 2017
In 1996 we had been working as clinical faculty at Northwest Institute of Acupuncture and East Asian Medicine (NIAOM) in Seattle for several years. We thought of ourselves as fairly mainstream practitioners of Traditional Chinese Medicine (TCM). It was about that time that the school hired Donna Carey to be the new Clinical Director. To welcome her and find out more about our new boss, we took her to lunch. In sharing our backgrounds with each other, we learned that Donna had been employing the use of sound, in her prior practice in Wisconsin. Our interest was stimulated by her description of the use of tuning forks to stimulate acupuncture points. We asked her about receiving treatment with sound so we could have a first hand experience of the sound work. So began our excellent Acutonics adventure.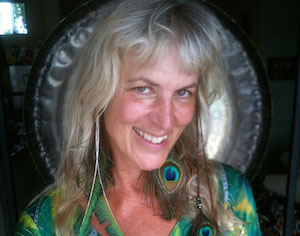 1 Jan, 2017
Whether known as teacher, sound practitioner, professional musician, composer, vocalist, wellness specialist, or ceremonialist, Lynn is committed to bring healing heart-by-heart, to assist in creating harmony and peace on the planet.