Today, is the first day of Hanukkah the Festival of Lights, and in just a few days communities throughout the Northern Hemisphere will celebrate the Winter Solstice, the shortest day of the year, the beginning of winter, a transition point as we begin the journey from darkness, the seed of all creation, to light. Yet winter and the element of water also provide a potent time for hibernation and inward reflection, an invitation to turn back, reflect and return.
In the I Ching, Hexagram 24, FU Return represents this potent turning point from darkness to light. This is the changing of the season the tenth month of the Chinese lunar calendar, Winter Solstice, when yang energy emerges, surges and a new cycle begins. One can access the heart of Heaven and Earth, to create and propagate, to clear away what drains and come back to life. This hexagram, so fitting for this holiday season, is described as a time to return, restore, recover, grow, emerge, and harvest.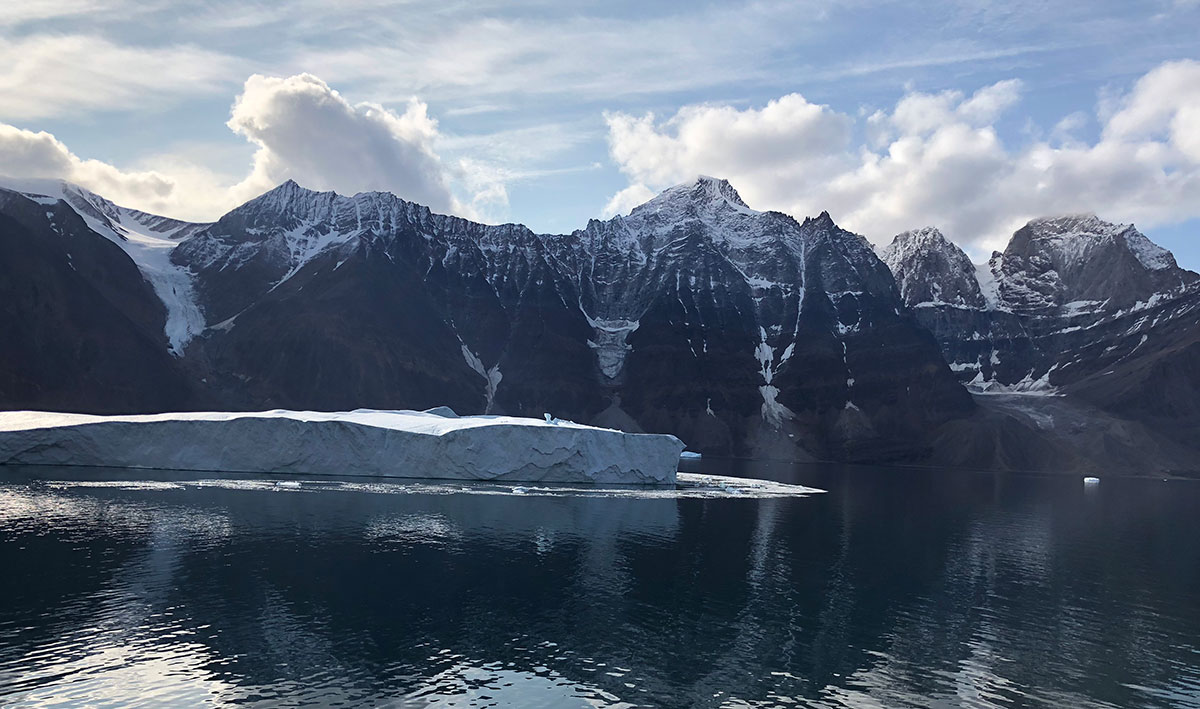 May the coming solstice and this holiday season be a time of rich harvest, to nourish, and nurture self and others to cherish each magical moment that the holiday season brings.
As we move in harmony toward the New Year and 2023 let us open our eyes, ears, and hearts to be all that we can be, harmonious, loving, light filled beings.
In gratitude to each of you for all of your rich contributions.
Blessings of harmony, love, and light for this holiday season and the year ahead.
Ellen, Donna, and Sande