Ellen F. Franklin, PhD
I find myself challenged by tense as I write this month's blog post. I am writing before we depart for the Arctic about things which have not yet happened, but which you will read when we are already mid trip. As I reflect on the word tense, the form a verb takes to describe what is true when words are spoken or written; there are three primary tenses, past tense reflects words that were true at the time they were written or spoken; present tense things that were true before the words were written or spoken; future tense things that will be true after they are written or spoken. A look at these definitions provided by the Oxford English Dictionary, led me down a rabbit hole on the meaning of truth. A simplified definition might be: in accordance with fact or reality. a fact or belief that is accepted as true, as in a scientific truth. Is it true, I ponder when it is twisted, inarguably an outright lie, and yet there is acceptance of it as spoken. As Donna and I prepare to leave for the Arctic we are very much aware of the twisted truths, and false information put forth by the current administration and the resurgence of climate change deniers. The desire to rape the Arctic for the emerging natural resources are very high with many projects to drill and extract minerals already underway. And so, I find that the other meaning of tense also comes quickly to mind, to become anxious or nervous or feel that you are stretched tight. As I write this I know that I must prepare emotionally and physical for the high Arctic communities that we will visit, for the stories we will hear and the habitat loss we will see, amidst the raw natural beauty.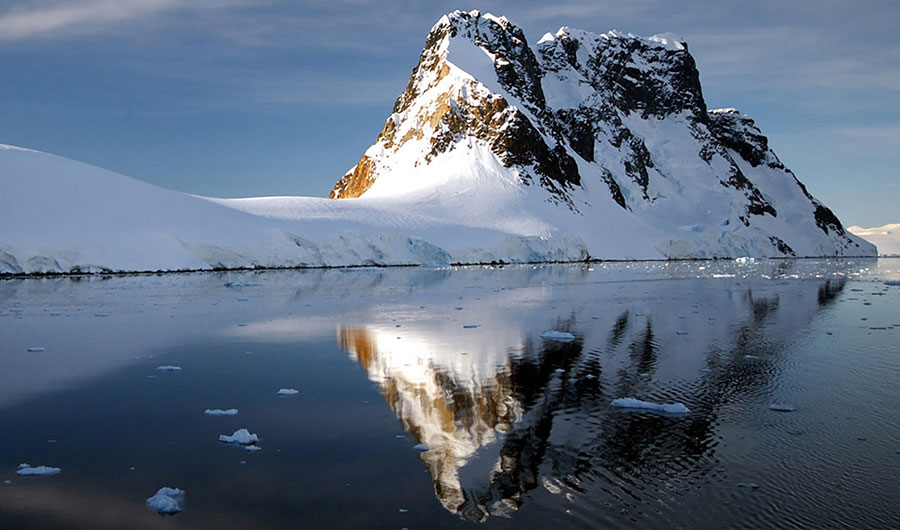 Weather and sea ice can rapidly change to impact your exploration in unforeseen ways. Scientific reports we've read and documentaries we've watched are beautiful and heart wrenching. We know that it has been the hottest summer on record in many parts of the world and that the ice sheets are melting far more rapidly than predicted. The people of the far north are experiencing habitat loss, environment toxicity, regime shifts, and melting glaciers leading to climate change refuges. It takes time to prepare physically and emotionally. When you travel to remote unpopulated parts of the world it is not possible to pick up a forgotten essential, but what in fact is essential as you try to pack for your journey to Sedna's lands.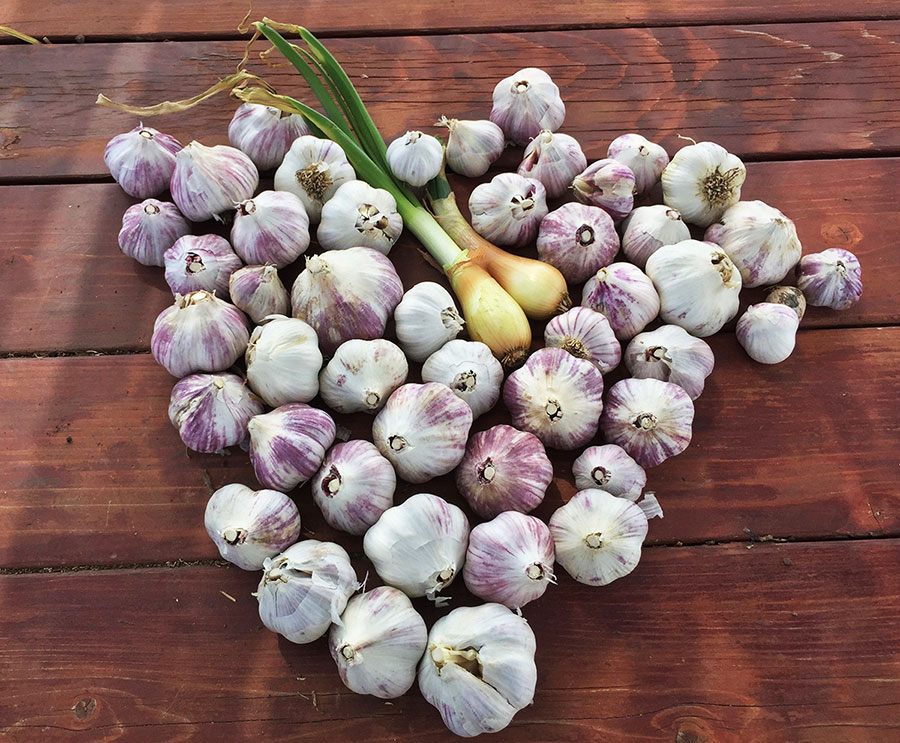 In addition to packing, we have been harvesting like crazy, including garlic, onions, zucchini, dinosaur kale, chard, beets, carrots, tomatoes, cucumbers and so much more. Since we will miss the bulk of harvest season Donna's been making amazing soups and I've tried two different types of pesto, a cilantro cashew version and basil, lemon, pistachio, all of the bounty to go in the big freezer for our return. The last few afternoons there has been a shift in the weather, you can taste fall as the breeze picks up and air chills down quickly. A welcome respite from the extremely unusual heat we've had this summer but also a reminder of how quickly weather can change, something we will be very aware of in the Arctic.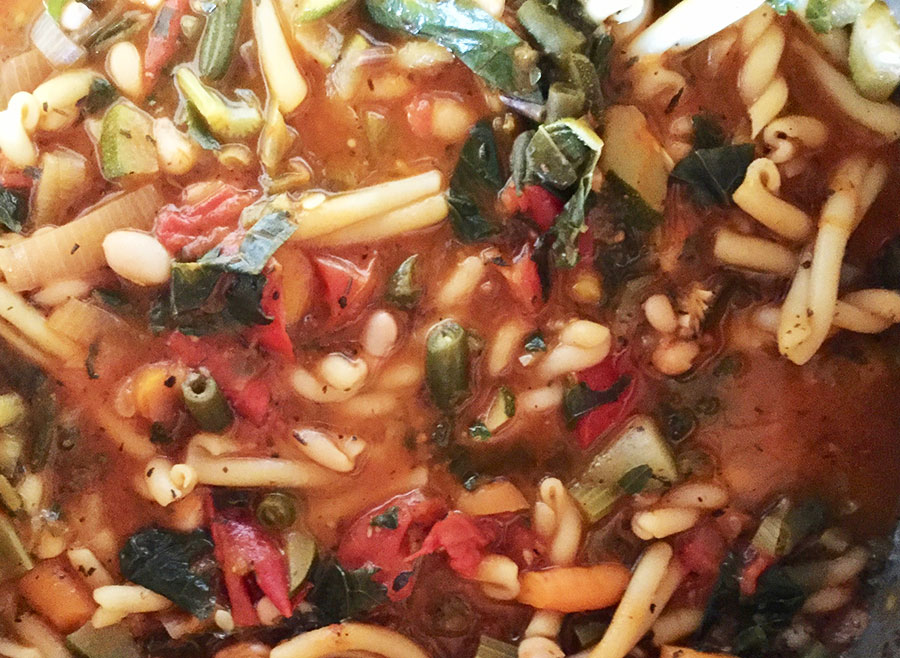 On September 1st when you receive the newsletter we are scheduled to have reached Jenny Lind Island and Queen Maud Gulf and the Southern Arm of the Arctic Ocean. Below is an overview of our trip. Donna and I have created a blog for our trip and I will of course be taking many, many photos. To follow our blog: click here.
On August 16th Donna and I left the Mothership to set off for what we know will be a life-altering journey across the arctic. This trip to the lands of Sedna will begin with a few days in Montreal where we connected with our scientific group. Flying from Montreal to Kangerlussuaq we embark on a ship that will journey up the coast of Western Greenland with stops in Illullisat, Disco Bay, Uummannaq and Karrat Ford and Uppernavik. Although, what we learned in 2005 when we traveled to Antarctica is that despite the scheduled itinerary there are often changes made to adjust for weather and ice. We enter the "official" Northwest Passage at Pond Inlet in Nunavut on August 26th, this is the heart of the Northwest Passage as we traverse from East to West across Arctic Canada our journey by ship will move through the Arctic ocean, the Beaufort, Chukchi and Bering Seas, we conclude our journey by ship in Nome, Alaska. Along the way we will visit many Inuit settlements and explore glaciers via zodiac. We've been warned to expect may wet landings (proper clothing is critical) as we explore in zodiacs and visit small communities, and natural wonders of the Arctic. My camera will be in hand throughout our journey, and Donna has promised to write as well. Among the specialists on our trip is a geologist from the Denver Museum of Nature and Science whose works focuses on sedimentology; climate change specialist Henry Pollack author of Uncertain Science…Uncertain World and World without Ice whose research focuses on global warming. There is also an ornithology lecturer, archeology and cultural researcher, many naturalists with a variety of specializations, a musician and story teller and a photo enrichment coach. There are also specialists on our trip, naturalists and zodiac drivers who are identified as bear guards.
Preparing requires more than the right clothing for extreme arctic conditions, it requires a true spirit of adventure, a willingness to explore, and the emotional preparation for what we might see as we travel across the Arctic. We hope you'll follow our blog and I'm sure much of this experience will be reflected in future Sedna classes.
Here's what we've been watching –
The Polar Sea — https://www.netflix.com/title/80127994
A spectacular documentary across the Northwest Passage that follows the journey of modern-day explorers and scientists crossing the rapidly deteriorating Arctic regions.
Here are some of the books we read in preparation for our trip.
Barry Lopez, Arctic Dreams
A dazzling meditation on the Arctic. Lopez draws on his travels throughout the North, including Baffin Island, the Chukchi and Bering Seas, Alaska, the Yukon and Greenland, interweaving natural history, accounts of early exploration, anecdote and lore into a powerful portrait of place.
E.C. Pielou, A Naturalist's Guide to the Arctic
A primer on Arctic climate, geography, plants, birds, mammals and insects and natural history throughout the Circumpolar North.
Robert McGhee, The Last Imaginary Place
A curator at the Canadian Museum of Civilization, McGhee combines a lifetime of field work, ethnography and travel in this illuminating account of the human history of the Arctic.
Stephan R. Bown, The Last Viking, The Life or Roald Amundsen
An in-depth exploration of the life of Amundsen that is drawn from his own accounts, newspaper articles and archives that follow this unusual and accomplished explorer's journey to the South Pole, as well as being the first to cross both the Northeast and Northwest Passage and to pioneer polar aviation.
Kathleen Winter, Boundless: Tracing Land and Dream in a New Northwest Passage
Tracing her personal journey from Greenland to Baffin Island through the awe-inspiring Northwest Passage, she pays homage to the storied landscape as she learns about the past, present and future of the Arctic.