Uranus Middle Hand Chime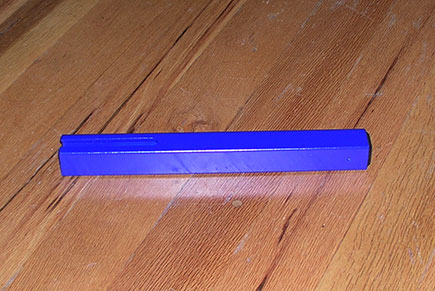 #HC-URA
$105.00
does not include tax or shipping
Play Audio
Color: Sky Blue
Approximate Musical Note: G#
Zodiacal Rulership: Aquarius
Character: Change
Uranus represents electricity, individualism, originality, and freedom.
Themes & Keywords: Collective mind, technology, astrology and astronomy, electricity, illumination, sudden and unanticipated events, awakening, humanitarianism, egalitarianism, interconnectivity, innovation and creation, individuality, idiosyncrasy and eccentricity, freedom, differentiation, explosiveness, rapid change, independence, genius and invention, divine will, disruption, rebellion and revolution
Energetics: To initiate changes wherever necessary in our life and habit patterns. Uranian energy throws us into the unexpected and unknown, forcing us to experience the new and unusual, ever expanding our field of awareness.
Ohm and Uranus create a 5th, which opens with an electrical charge to new possibilities.
Uranus Middle Hand Chime, 10.75-inch length
Don't forget to order a Black Mallet - 101B for your hand chime.