Sun Middle Hand Chime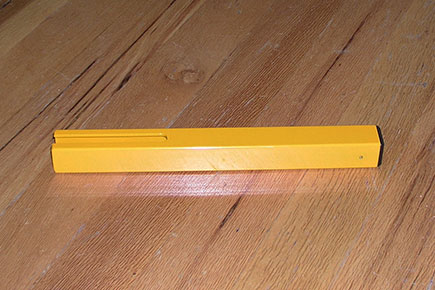 #HC-SUN
Play Audio
Color: Sunflower Yellow
Approximate Musical Note: B
Zodiacal Rulership: Leo
Character: Self
The Sun represents warmth, growth and life itself, providing a boost to our overtaxed immune system.
Themes & Keywords: Perception of life, self-identity, creative potential, urge to be and create, vitality, individuality, essential being or nature, radiation of spirit, essence of self, ego and will, consciousness, individuality, desire to achieve significance, leadership potential
Energetics: Helps to define our individuality, integrity and independence. The Sun helps us to overcome limiting environmental conditions and to be in touch with our divine seed.
Ohm and Sun create the Solar 7th interval, which is energizing and warming. It boosts the immune function, and pushes us toward the change we most need.
Sun Middle Hand Chime, 13.25-inch length
Don't forget to order Wine Mallet - B85B for your hand chime.