Pluto High Fork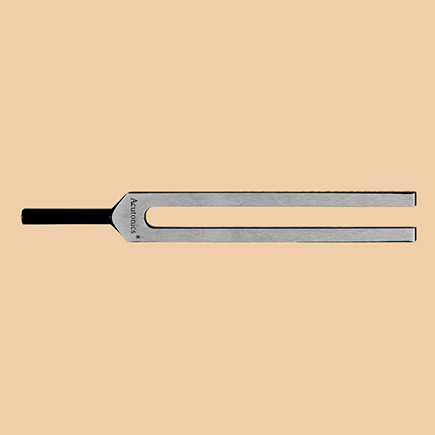 #TF-PLUTO-HIGH
$85.00
does not include tax or shipping
Play Audio
Pluto represents the last frontier, the underworld, hidden riches, the deep and mysterious. Its approximate note is C# and its Zodiacal Rulership is Scorpio.
Deity: Pluto/Hades
Ohm/Pluto Interval: Creates an Ohm/Pluto Microtone that is highly dissonant and penetrating
Intervallic Personality: Like Mercury and Ohm, highly dissonant, penetrating deep into the body structure, breaking down resistance to change; promotes continued evolution through the destruction of old forms.
Themes & Keywords: Death, rebirth, depths of the unconscious, shadow-self, toxicity, sex, sexuality and sexual issues, power, victimization, the underworld, hidden riches, the deep and the mysterious, transmutation, integration, liberation, potential, polarity, karmic and earthly origins.
Anatomical and Physiological Correspondences: External reproductive organs, the prostrate gland, the anus and colon, waste expulsion, release of toxins on all levels.
Physiological Actions: Growth and transcendence through conflict. Pluto breaks down the old into its component parts, only to reassemble them on a new higher octave. Pluto rules the raising of Kundalini, the major driving power of this ongoing process.